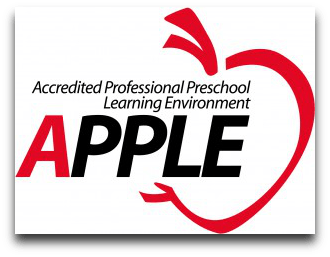 Credentials for the Early Learning Centers of Broward
Our award-winning schools are proud to maintain the following credentials:
Video Of Our Schools
We have so much fun learning, playing and making new friends at The Early Learning Centers of Broward. Check out our videos to see VPK graduation ceremonies, fun field trips, summer camp and more!
WATCH MORE
Error type: "Forbidden". Error message: "Daily Limit Exceeded. The quota will be reset at midnight Pacific Time (PT). You may monitor your quota usage and adjust limits in the API Console: https://console.developers.google.com/apis/api/youtube.googleapis.com/quotas?project=599272300555" Domain: "usageLimits". Reason: "dailyLimitExceeded".
Did you added your own Google API key? Look at the
help
.
Check in YouTube if the id
PLSy8O1E5kwjjSphpEFAlQTDlwWb1pUIuH
belongs to a playlist. Check the
FAQ
of the plugin or send error messages to
support
.